Frequently Asked Questions & Troubleshooting
6. How do I stream the videos on my big screen TV?
---
We currently do not have dedicated APPs on any TV's (we just have Spaces by Wix available on Android and Apple devices but more options are coming in the near future). There are many options, like you can mirror your phone to your TV. First we recommend researching your equipments recommendations. With the advancement of technology there are many ways to skin a cat. Options: Hardwired: connect your device/laptop to our website via the internet browser (Chrome or Safari) and then connect your cord to your TV's HDMI input. Wirelessly: (please keep in mind the terminology) You are not casting your phone you are mirroring the phones screen to your TV. The type of phone you have (Android or iPhone) will also depend on how you do it (research your phone). This will allow you to mirror any content from your phone to your TV. What you watch on your phone, you can now watch on your TV. In order to do this you must have internet connectivity to your device and the Smart TV (usually same WIFI). If you do not have a smart TV you can easily add peripheral equipment like a Google Chromcast or Apple TV, as peripheral equipment. With so many devices and options available, please do the research to find your specific needs. See you on the mat!
---
2. I can't get the APP on my device, any other way?
---
Yes!!! You can use your mobile browser like an app. See below for your particular device. Please follow these instructions from your Device: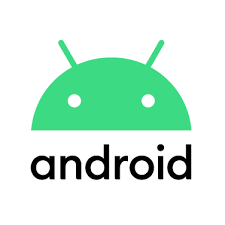 1. Open Chrome Mobile Browser.
2. Go to our website: https://www.shellshock.fitness/
3. Tap the Chrome menu button ( 3 dots, top right).
4. Tap Add to Home Screen.
5. Done. App is now on your mobile homescreen.
1. On your iPhone, open Safari Mobile Browser.
2. Go to our website: https://www.shellshock.fitness/
3. Tap the Safari share icon.

4. Tap Add to Home Screen.
5. Done. App is now on your mobile homescreen.
---
8. Why can I not see the most recent videos (just older ones)?
---
Make sure you are using the most recent version of Chrome or Safari on a supported operating system. Clear your browser's cache/cookies/or history (these are all the same thing, just different names for them). With the vast array of devices, we recommend searching online for How To Do This. We have some listed below. If you continue to have trouble, please reach out to us. iPad or iPod touch instructions Android instructions
---
9. Why can't I find a video from LIVE Stream?
---
If a video is missing, unless we had technical difficulties, it is because we have pulled it down to edit the raw footage and will be then uploading it to SSF TV. Keep track of the class and date. This will be consistant on any channel which you can search. There may also be technical issues that arise. If so we usually post on the Streaming page and do our best to schedule an additional workout to make up for it. The only exception is if we have a Special Event. Special Events may or may not be uploaded to SSF TV.
---
1. Do you have an APP for streaming and/or booking classes at the Studio?
---
Yes!!! (once you get the App use this code: YA4JFV to connect to us) Either or: - Search Fit by Wix where you get your apps - Click on the Android or Apple logo at the bottom of the page to get you there. Remember to use this invite code for Shell Shock Fitness: YA4JFV and *use SAME log in as your Shell Shock Fitness account/website
---
4. How do I update my credit card?
---
Our system is curently working on upgrading this capability. Untill then please reach out to us and we will let you know the current best way to do this. -Please email us at info@shellshock.fitness Thank you!
---
3. How do I can cancel my plan?
---
We have no long term contracts. All sales are final and plan policies require a 30 day notice, which helps in managing our small business. Please email info@shellshock.fitness to cancel from the email address associated to the account requesting cancellation. When emailing, please allow up to 30 days for processing. We thank you for your support of our small business! If you have any issues please feel free to reach out to us via a contact form on our website or the email list above.
---
7. Why can I not log in, even after I have reset my password?
---
***** If the following does not work, please email us so we can ensure your account is connected correctly. You have used a Social Media log in (Facebook or Google), please avoid). This crosses the wires and we cannot turn it off. Please only use your Email & Password. DIY Quick Solution (or you can contact us and we will get to it as soon as we can): You must do this from a Laptop or Desktop. A mobile phone or tablet WILL NOT WORK. Go to https://www.wix.com/ and click Log In.
Click Forgot Password.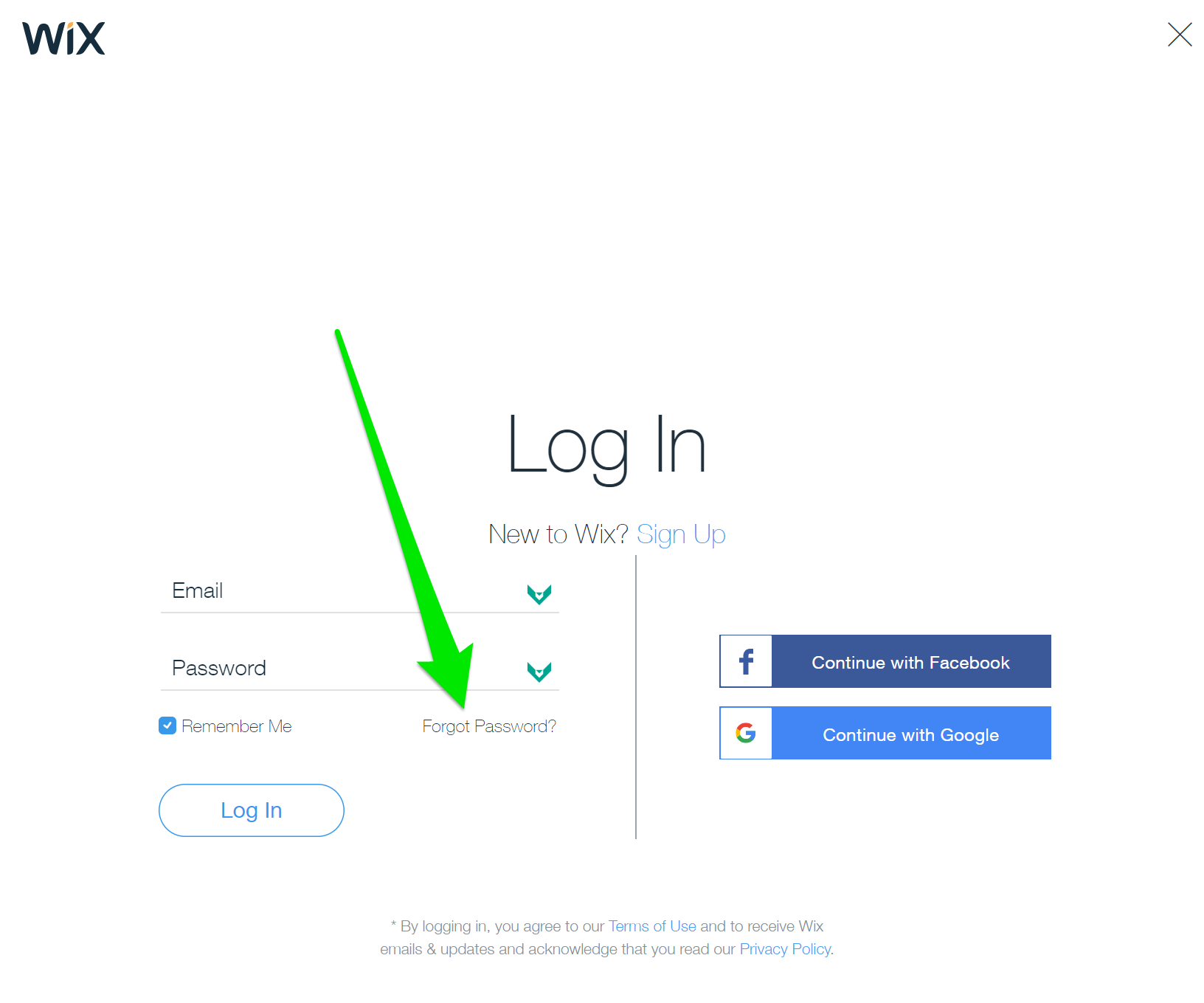 Continue with Forgot Password.
1) Enter your Email associated to your Shell Shock® Fitness Account. 2) Click Send.
Go to your Email Inbox associated with your Shell Shock® Fitness Account (the one you just entered) and follow the instructions sent from Wix.com to reset your password. Once you complete this, use the new password you just entered to log back into your Shell Shock® Fitness Account. In the future please only use your email and password to log in (not social media, Facebook/ Google). If you continue to experience issues, please reach out to us.
---
5. Can I try you out? What short term options do you have?
---
At the time of writing this, all our services are month to month. We may have longer options available for a better deal but there will always be short term options for you if that's how you roll. For Streaming we usually have a free trial (if not check back soon or contact us). For the Studio, If we do not have an introductory sale going on you can always buy a single class... details below...
We have a Drop In rate for $30/ class. We can also apply this option toward a Studio membership. We will go back as far as the last 30 days from when you purchase a Studio Membership and apply as many Drop In classes you bought toward your membership. For example: if you purchased 3 Drop In's (1 Studio Class), totalling $90, we will apply this toward your membership. We will actually go in and just refund those purchases, so go ahead and get that membership, then give us a heads up!
---
---